About
Herwig Egon Casadoro-Kopp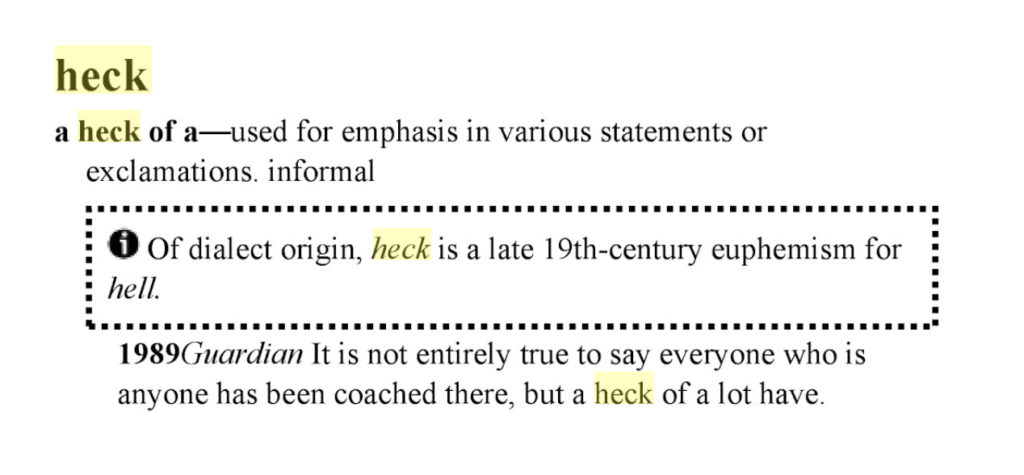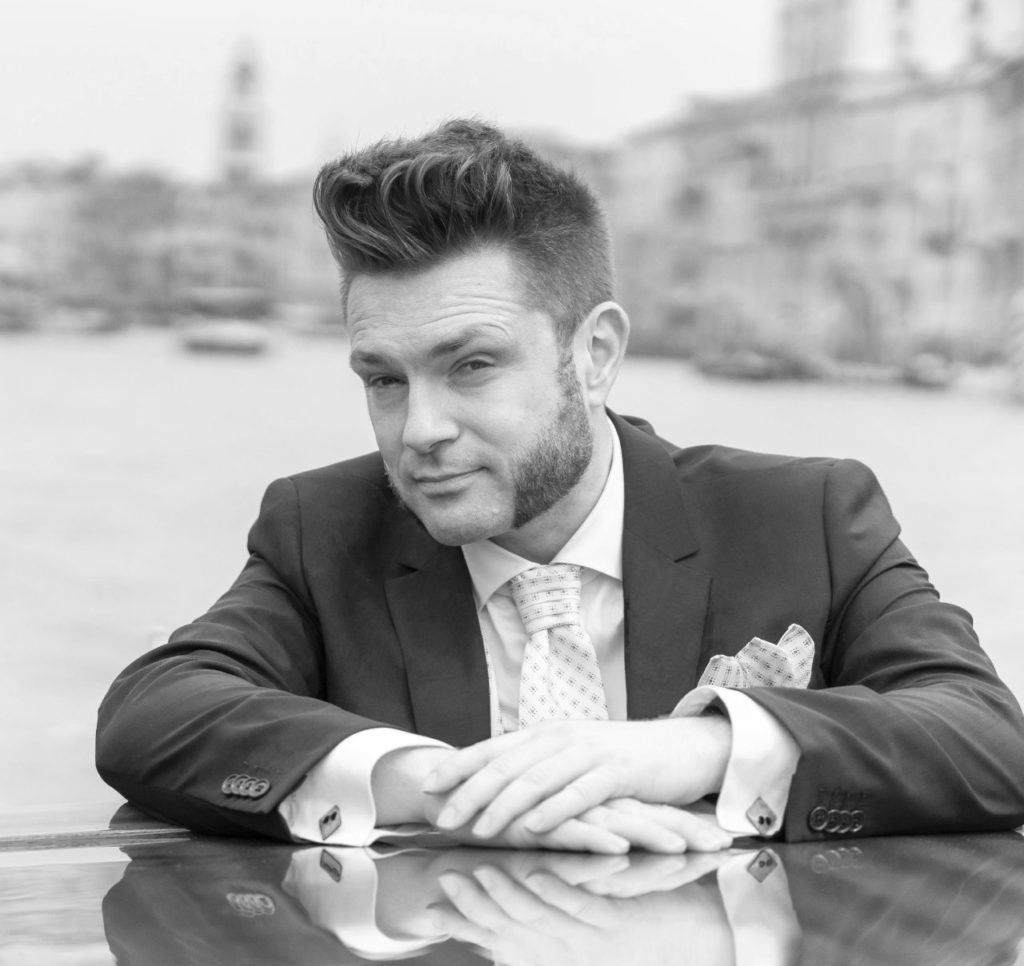 Author of narrative interactive spaces, artist. speaker & activist (aka Herwig Kopp, Romantic Front, Ito Noge_CK). Former Cognitive Neuroscientist researching societies of brains and their impact on environments through Art, Code, Music, Storytelling, the Virtual, Fiction & the Real.
/
Autor von narrativen interaktiven Räumen, Künstler, Vortragender und Aktivist (aka Herwig Kopp, Romantic Front, Ito Noge_CK). Ehemaliger Kognitiver Neurowissenschafter, der die Gesellschaft von Gehirnen in deren Umgebungen durch Kunst, Code, Musik, Storytelling, das Virtuelle, Fiktion und das Reale erforscht.
Was Medien und Daten mit unserem Verstand, unserem Körper und unserer Gesellschaft von Gehirnen tun. Arbeitet und forscht an den Grundlagen von Storytelling, Gedächtnis, kollektiven Täuschungen, Wiederholungen, Kipppunkten, Auslösern, Alleingängen, von filmischen Momenten, dem Mondänem im Alltag, des besonders Üblichen im Tourismus, des Ozeans & maritimem Lebens, kritischen Denken, letzten Chancen, komplexen Systemen, Rückzügen und Details des Übriggebliebenen, Narrativem, Transport, Kreativität, Datenkunst , Eros und der Fiktion von Wert, der Realutopie der Verwertung von Kontexten, Nichtstun, Sprüngen, Kollektiven, Brüchen, Institutionen, Geschichtlichem, Nordic Larp, der Spannung zwischen Dokumentation und Situation, Performances, Bedeutung, Tropen, Regeln, Hierarchien und Neuronen.
/
I hope you my works may instigate something. Enjoy your stay.